Arts2Work is a national creative workforce movement focused on equity and inclusion, designed to provide career opportunities and a vibrant network for talented emerging artists and storytellers — regardless of whether they went to college or have connections in the film industry. We have:
Apprenticeships
Advanced Labs and Creative Studios
Learn more about these programs at arts2work.media

About the Learning Hub
The Learning Hub is all about opening media arts and creative tech career pathways in industries where it is often really hard to get started and build a sustainable career. Sign up for free and use this site to learn, share, and connect.
Learn
Develop creative and technical skills by watching the short video tutorials (some from us, some from our partners, and some curated from around the web). Get inspired and make some work!
Share
Publish your profile with a link to your portfolio or reel. Add links to your social accounts so that other users can follow or connect with you about collaboration opportunities!
Connect
Build relationships with other creatives and potential employers both on the site, through articles we send out, and through virtual career events (Arts2Work Conversations).
Learning Tips

Hit the + sign to add tutorials to "My Trainings" and collect the content that is right for you
Keep track of what you've done.
Create a complete and publish your profile so other creatives can find you.
Once you have 5 or more published projects, contact us so we can set up an interview with a potential employer!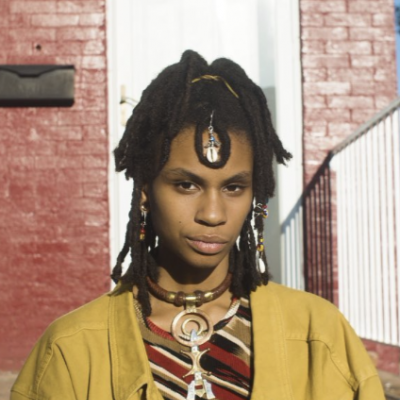 "Hi. I'm Saki, the community manager. I help manage all the resources we provide here, and I'm here to answer all your questions. Need help getting started?