10 Best Music Video Effects to Use in 2021
Max Novak
Duration: 12m
In this video, we'll talk about the 10 most popular music video effects so far this year. Listen as Max breaks down what you can learn from them and give you info on where to learn how to create them. Enjoy!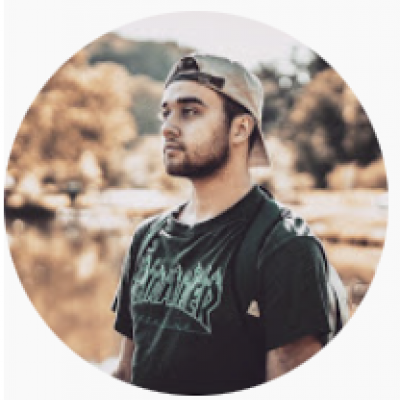 Max Novak
Filmmaker//Instructor
Join me in my journey to create awesome looking videos!! Step by step guides on making cool stuff. I run the Media Monopoly Community for video creators (editors, 3d, motion graphics, etc). I sell awesome digital assets and tools over at www.mediamonopoly.co !
I use a multitude of different computer softwares to create cool looking stuff such as:
Adobe Premiere
Adobe After Effects
Adobe Photoshop
Cinema4D
Blender
& More !