10 Different Streams of Income for Videographers
Ryan Snaadt
Duration: 10m
10 Different Income Steams for Videographers: Diversify your income steams as a videographer with these 10 streams. Being a videographer can be feast or famine at times. To avoid the valley times in your business, try implementing some of these tactics to make some extra cash with your skill set of making videos. There are at least 5 more ways you can monetize this skill, I just want you to understand that there is endless opportunity for people like us to succeed financially.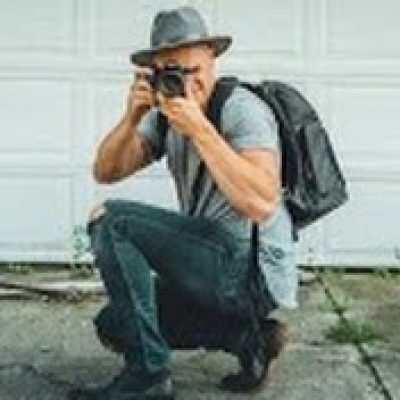 Ryan Snaadt
Videographer & Marketing Strategist
Ryan is a videographer and marketing strategist who discovered his interest in video during his sophomore year of college while producing health and fitness content for his YouTube channel. He developed his creative eye and started his own video marketing consultancy, Snaadt Media Group. In addition to shooting amd consulting, Ryan also speaks about online marketing and using video to grow brands. He teaches other videographers how to build successful businesses via his YouTube channel and online course, Solo Video Pro.