180 Degree Rule and How to use it like a champ.
Wolfcrow
Duration: 17m
The 180 degree rule is a core essential rule of filmmaking. No matter what level you're at in your filmmaking journey, check this out refresh your tools. The best way to break a rule is to thoroughly understand it!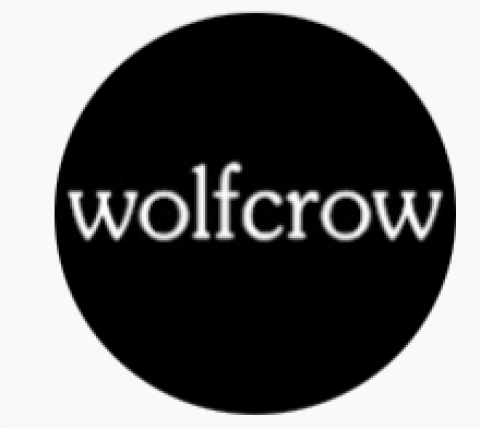 The best online film school for serious filmmakers.