3 SMALL lights every filmmaker should have!
Darious Britt
Duration: 11m
Three essential lights to add depth, emotion, and guide your audience's focus in your films.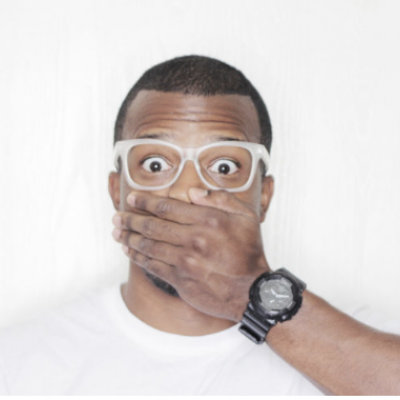 I share tips on filmmaking, screenwriting and directing.
Director, writer, Cinematographer, Producer
Attended film school at the University of Arizona
Toured my short film "Seafood Tester" to four international film festivals including Aspen Shorts fest.
Toured my first feature film "Unsound" on the fest circuit screening at over 20 international film festivals, winning 7 awards including best director at The Pan African Film Festival in 2015.