3 Types of Music Videos
Aputure
Duration: 3m
Ted and music video DP Justin Jones take us through the three different types of music videos.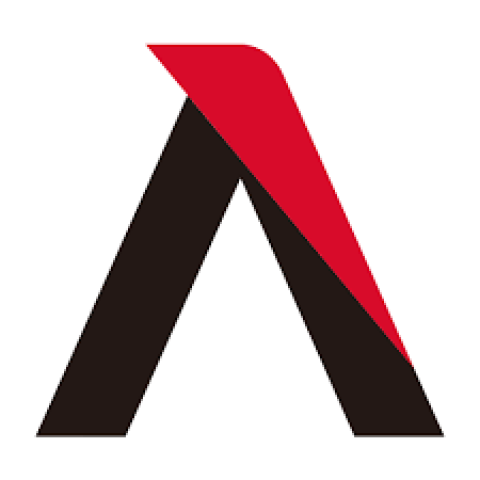 Aputure was founded in 2005 by a team of inspired photographers and filmmakers who wanted to create high-quality content, but struggled with steep cost of equipment needed to do so. Determined to create professional-grade equipment at an affordable price, they started Aputure: the first company to provide affordable camera accessories with the quality and functions needed to fully realize any creative vision.
As a part of the creative community, Aputure continues to develop for the ever-expanding needs of budding artists. Each member of our team has felt the burning desire to bring a creative vision to life at all costs. We're here to keep that fire alive.