3 Unique Projection Effects You Should Know
Aputure
Duration: 15m
In this episode of B2S, we're in the studio once again with DP/Host Kevin Reyes and DP/Co-host Justin Jones. This time around, the two creatives step forth into familiar territory by way of using a projector to cast unique and spectacular lighting effects for cinematography. Specifically, Reyes and Jones expand upon advanced techniques such as projection mapping, dual projection and live projection. Each method offers their own look and feeling, so you have to determine what kind of experimental visuals you want to capture!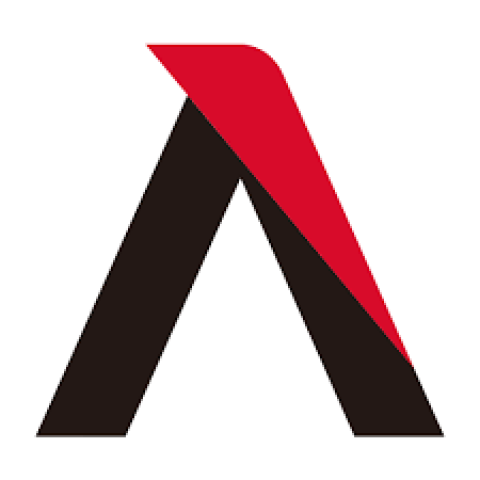 Aputure was founded in 2005 by a team of inspired photographers and filmmakers who wanted to create high-quality content, but struggled with steep cost of equipment needed to do so. Determined to create professional-grade equipment at an affordable price, they started Aputure: the first company to provide affordable camera accessories with the quality and functions needed to fully realize any creative vision.
As a part of the creative community, Aputure continues to develop for the ever-expanding needs of budding artists. Each member of our team has felt the burning desire to bring a creative vision to life at all costs. We're here to keep that fire alive.