3 Ways to Light with Projectors
Aputure
Duration: 11m
Have you ever wondered how a projector could enhance your cinematography?
In this episode of B2S, we join DP/Host Kevin Reyes and DP/Co-host Justin Jones as they explore the basics of using a projector as a tool for cinematography. Throughout their experience, they discover the versatility and creative opportunities that a projector can do in order to amplify the look of the piece. Take note as the filmmakers attempt three looks: keying the subject, projecting images on the background of a frame, and placing the projector behind the subject. Each method offers varying styles that can easily adapt to the look you're after!
Stay tuned for more!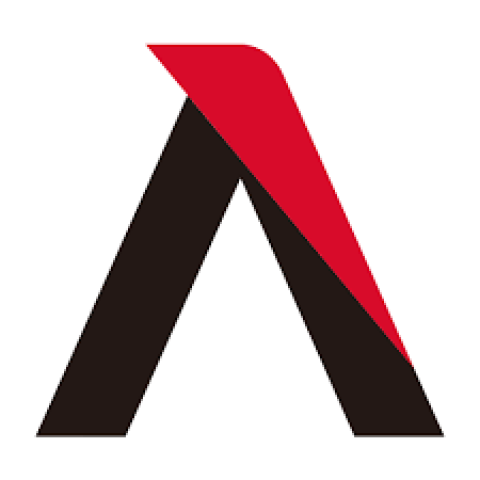 Aputure was founded in 2005 by a team of inspired photographers and filmmakers who wanted to create high-quality content, but struggled with steep cost of equipment needed to do so. Determined to create professional-grade equipment at an affordable price, they started Aputure: the first company to provide affordable camera accessories with the quality and functions needed to fully realize any creative vision.
As a part of the creative community, Aputure continues to develop for the ever-expanding needs of budding artists. Each member of our team has felt the burning desire to bring a creative vision to life at all costs. We're here to keep that fire alive.