5 Essential Editing Tips for Short Films!
The Film Look
Duration: 12m
These editing tips will get your next project shaped up and ready to smash it at film festivals!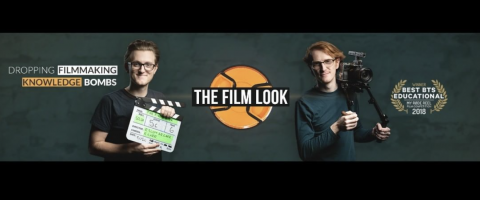 Filmmakers Robert Carr & Richard Scott drop filmmaking knowledge bombs so you can make YOUR next film something you are proud to share with the world!