7 Easy Ways to Promote Your Podcast
Veronica
Duration: 11m
7 quick strategies to grow your podcast audience for free. It can be very difficult to climb the charts on the podcast platforms.
These actionable tips should really help you to gain more listeners. It takes effort and consistency. You want to make sure that the work and hours you're putting into promotion will have the biggest possible return.
Real engagement, showing interest in others, sharing the work of others, providing value to people on social platforms, and making it easy for people to find you are part of a healthy podcast growth mindset.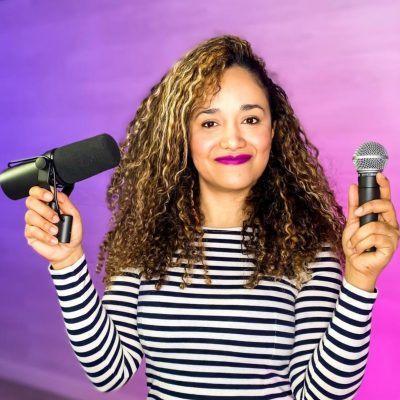 Veronica
Podcaster and Creator
As our name suggests, we our obsessed with Audio Production. And we really believe that Your Best Ideas Deserve the Best Audio. And although we believe that high quality, professional audio, is the KEY to having a successful podcast, we also focus on many other topics to help you refine your work, expand that brand, and reach the audience your voice deserves.