8 Film & TV Location Scout & Management Tips!
Aputure
Duration: 4m
The job of a film and television location manager requires an extremely diverse set of skills. In today's episode of Guerilla Filmmaker, we talk with veteran location manager Jeff Shepherd (Shameless, Parks and Rec, Straight Outta Compton) and discuss 8 of his essential location hacks. These hacks include not only the pre-production location scouting phase, but also some practical on-set location management tips as well.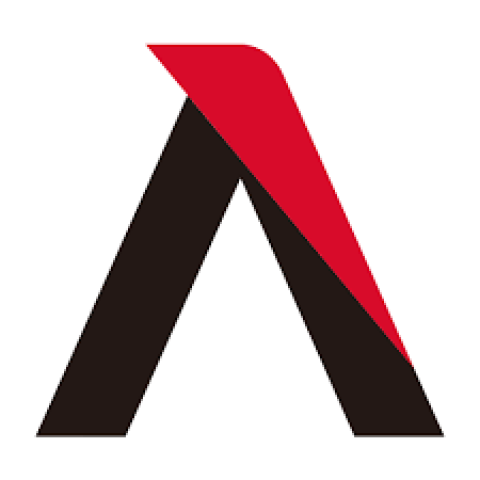 Aputure was founded in 2005 by a team of inspired photographers and filmmakers who wanted to create high-quality content, but struggled with steep cost of equipment needed to do so. Determined to create professional-grade equipment at an affordable price, they started Aputure: the first company to provide affordable camera accessories with the quality and functions needed to fully realize any creative vision.
As a part of the creative community, Aputure continues to develop for the ever-expanding needs of budding artists. Each member of our team has felt the burning desire to bring a creative vision to life at all costs. We're here to keep that fire alive.