9 Cuts Every Video Editor Should Know
Shutterstock
Duration: 6m
There's so many ways to transition from one shot to the next! In this video, you'll learn different typs of cuts and when to use them. This video will teach you how to communicate with your audience within your edit choices.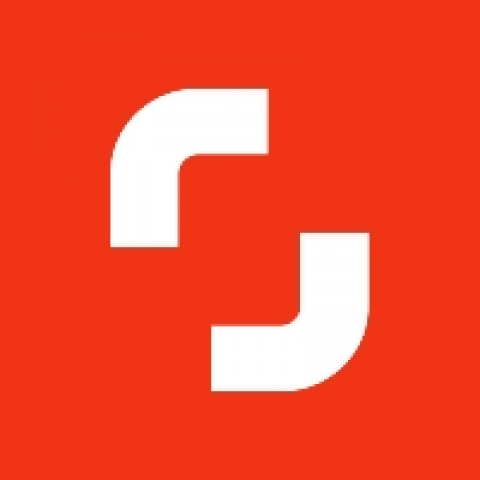 Welcome to Shutterstock Tutorials!
This channel is dedicated to providing tips, tricks, and tutorials for all types of creatives. From filmmaking and lighting to photography and graphic design - our goal is to learn together while helping you meet your deadlines.