9 Storytellers on Why Black Stories Matter
Great Big Story
Duration: 9m
Black stories matter. Today, we pass the mic to nine brilliant individuals from across a variety of careers and backgrounds to talk about the art of storytelling and the importance of representation.
Thank you to Nikole Hannah-Jones, the Pulitzer Prize-winning journalist behind the 1619 Project; to Brian Michael Smith, the "9-1-1: Lone Star" actor who changed the industry by being the first Black transgender actor cast as a series regular; to Ruth E. Carter, the Oscar-winning costume designer who worked on "Black Panther"; to Matthew A. Cherry, the director behind the Oscar-winning animated short "Hair Love," a film about a little Black girl loving her hair; to Titus Kaphar, the artist who is changing history through art; to Ruddy Roye, the photographer making sure Black stories are documented; to D Smoke, the rapper creating connection through music; to Nadia Hallgren, the filmmaker behind the Michelle Obama documentary "Becoming"; to Vashti Harrison, the author and illustrator making sure the next generation of Black children have faces that look like their's in storybooks.
As we close out this chapter of Great Big Story, we want to leave you with a few final thoughts. Storytelling has the power to change this world, but whose stories are currently being told? Who is telling those stories? And to whom are these stories being told? Representation and perspective matter. Stories matter. Everyone has a Great Big Story, now go tell yours.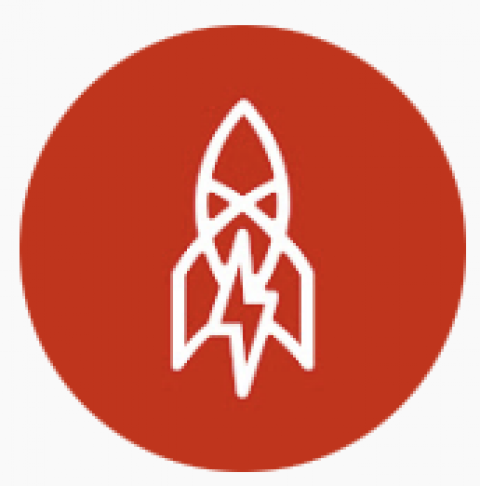 Great Big Story is a global media company devoted to cinematic storytelling. Headquartered in New York, with a bureau in London, our studios create and distribute micro docs and short films, as well as series for digital, social, TV and theatrical release. Since our launch in late 2015, our producers have traveled to more than 100 countries to discover the untold, the overlooked and the flat-out amazing.