Adapting Film Production During COVID 19
Celtx
Duration: 1hr 23m
On Thursday, March 24th, the Celtx Team hosted a discussion with two co-hosts, a seasoned industry pro and a newcomer to the industry, about the changes, the challenges, and how they helped their teams adapt to filming during COVID-19.
Together, we discussed:
1. Professional life prior to the COVID-19 pandemic.
2. How one prepares to become a COVID Compliance Officer, and the training required.
3. Important COVID-19 protocols and safety measures for production.
4. How the pandemic might affect future productions.
...and more!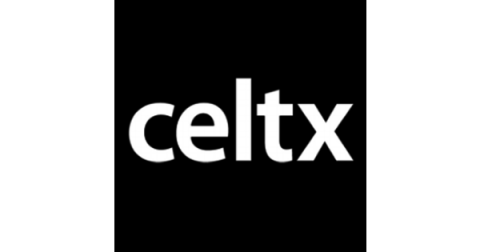 Celtx is an online, all-in-one platform for scriptwriting and pre-production. Our tools help creatives all around the world to write, plan, and manage the production of video and games. Subscribe for helpful videos on scriptwriting, screenwriting, video pre-production and game/VR story design.
Sign up for free scriptwriting at celtx.com, and you'll get all studio tools free for your first 7 days.