ALWAYS do these 3 THINGS in Pre-Production!
Film Riot
Duration: 10m
To direct a film effectively, you need a clear and consistent vision. Today Ryan talks about 3 of the most important things he does to craft that vision when prepping a film.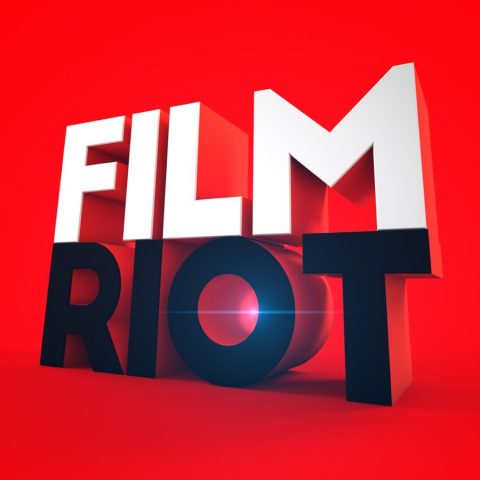 Film Riot is a how-to trip through filmmaking from the hyper-active minds of the Connolly Brothers. From how to make great effects to following us through production, Film Riot explores the art of filmmaking in a way you've never seen.