Chimamanda Ngozi Adichie: The danger of a single story
TEDx Talks
Duration: 20m
Our lives, our cultures, are composed of many overlapping stories. Novelist Chimamanda Adichie tells the story of how she found her authentic cultural voice -- and warns that if we hear only a single story about another person or country, we risk a critical misunderstanding.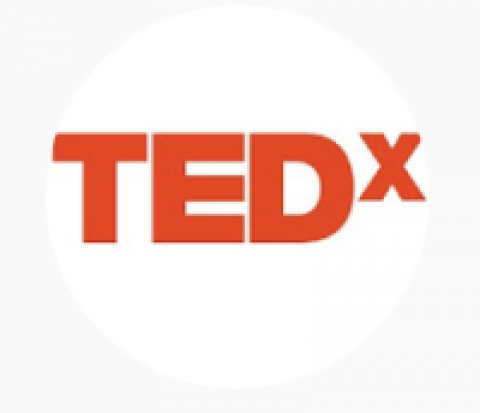 TEDx is an international community that organizes TED-style events anywhere and everywhere -- celebrating locally-driven ideas and elevating them to a global stage. TEDx events are produced independently of TED conferences, each event curates speakers on their own, but based on TED's format and rules.
TED's videos may be used for non-commercial purposes under a Creative Commons License, Attribution–Non Commercial–No Derivatives (or the CC BY – NC – ND 4.0 International) and in accordance with our TED Talks Usage Policy (https://www.ted.com/about/our-organization/our-policies-terms/ted-talks-usage-policy).
For more information on using TED for commercial purposes (e.g. employee learning, in a film or online course), please submit a Media Request here: https://media-requests.ted.com.