Fear Kills Art
Darious Britt
Duration: 7m
Creatives are Alchemists; transmuting fear, experience, and inspiration into something digestible. Sometimes that fear can swallow us and impact our belief in projects. Remember we're just vessels for what wants to be born through us. In this video, Artist + Filmmaker Darious Britt shares a vulnerable piece on the relationship between Fear and Art.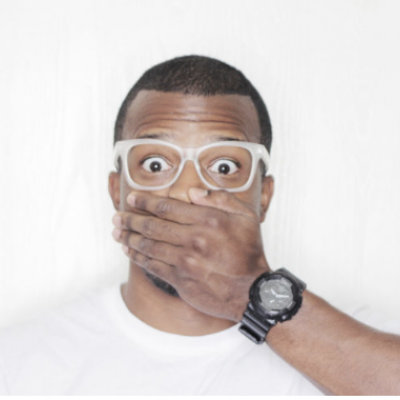 I share tips on filmmaking, screenwriting and directing.
Director, writer, Cinematographer, Producer
Attended film school at the University of Arizona
Toured my short film "Seafood Tester" to four international film festivals including Aspen Shorts fest.
Toured my first feature film "Unsound" on the fest circuit screening at over 20 international film festivals, winning 7 awards including best director at The Pan African Film Festival in 2015.