Find Inspiration Outside Your Industry
thefutur
Duration: 8m
Do you ever feel like what you're doing is derivative? Like a lot of your ideas are just a copy? It's probably because the places you're mining for inspiration aren't broad enough. In this video, 37signals CEO Jason Fried talks to Chris about how important diversity of sources is when it comes to being inspired, and why it's especially important to get away from the things in your own industry to develop new and interesting ideas.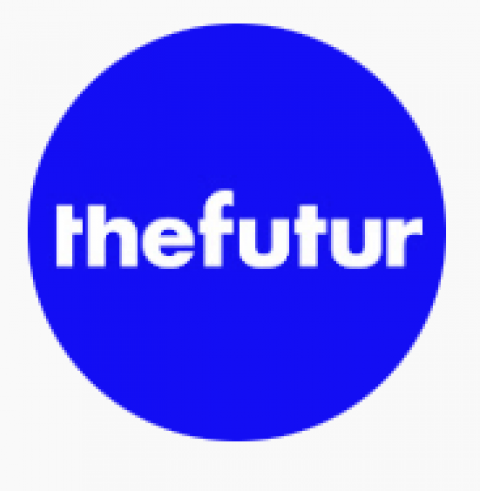 Our mission is to teach 1 billion people how to make a living doing what they love. #1BminusOne
Private art school without the debt. The Futur focuses on 5 main topics: Mindset, Marketing, Sales & Negotiations, Pricing & Motivation. For design related content, visit our sister channel The Futur Academy on YouTube.
To stay up to date, hit the "bell" icon for alerts when we go live.
You can get updates by signing up for our newsletter @ https://www.theFutur.com
Want more? Hang out with our social communities using the links below.
Welcome to the school of tomorrow. Welcome to The Futur.