How I Create High Quality Tik Toks + Better Videos
HINDZ
Duration: 11m
Blessings everybody!! Today I go over my gear I use to shoot my Tik Tok videos. This has been a HIGHLY asked question over the past couple months so I decided to dive into the initial process a little bit.
If you are interested in more content creation content, Behind the scenes , How to be more confident on camera // How to make your videos a Vibe // How to select music for your videos //. How to set design & colour correction.
PLEASE let me know , leave a comment below and I will include these kind of videos into the channel as well..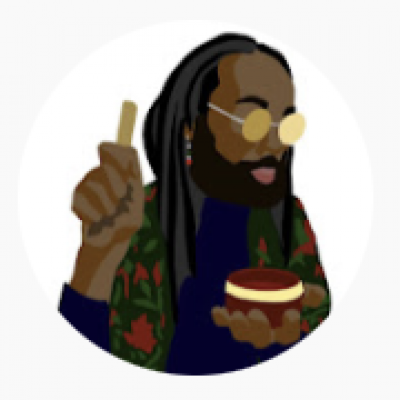 Where Creativity , Wellness & Art meet #vibeting