How to Create Atmosphere for your Film Using Music
Darious Britt
Duration: 9m
In this video, Darious shares his tips for how to create atmospheric sound for your films. He shares resources for building nat-sound and explains the function of sound in films. You can have bad picture, but if you have bad sound... it's over.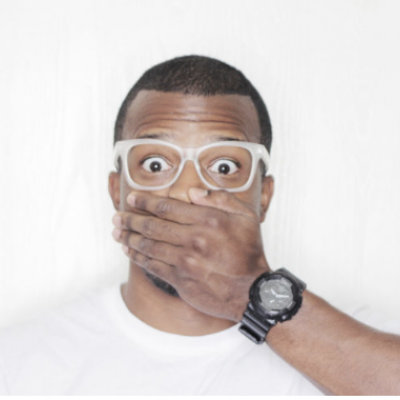 I share tips on filmmaking, screenwriting and directing.
Director, writer, Cinematographer, Producer
Attended film school at the University of Arizona
Toured my short film "Seafood Tester" to four international film festivals including Aspen Shorts fest.
Toured my first feature film "Unsound" on the fest circuit screening at over 20 international film festivals, winning 7 awards including best director at The Pan African Film Festival in 2015.