How To Get A Movie On Netflix - Jeff Deverett
Film Courage
Duration: 19m
Jeff Deverett is a producer, director, writer, and actor known for Full Out 2: You Got This! (2020), ism (2019), The Samuel Project (2018), Kiss & Cry (2017), Full Out (2015), King of the Camp (2008) and My Brother's Keeper (2004). Jeff's successful film and TV career began with distribution with New World Entertainment, Astral Communications, Anchor Bay Entertainment and his own company, Deverett Media Group.
Jeff shares his advice for selling to Netflix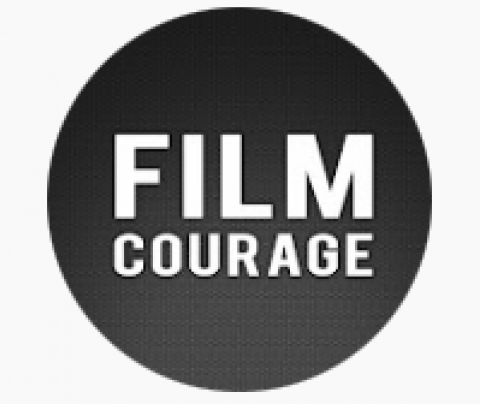 Sharing stories, experiences, & wisdom from the world of film and television. Check out videos, articles, podcasts & more at http://www.FilmCourage.com.