How to Get Better Cinematic Audio | 4 Crucial Sound Tips
Aputure
Duration: 6m
Production sound mixer Andrew Jones walks us through four cinematic sound tips that you can use in your next film, documentary, vlog, or narrative production to up your sound quality!
Sound mixing can make or break a film. You can have the highest quality camera, amazing talent, and a perfect screenplay, but if your sound design is terrible, your film will be terrible!
Luckily, these four cinematic sound hacks will help up your audio game and your overall production quality. These tips include capturing wild sounds (on-set foley), getting clean audio takes with your actors (your editor will thank you), using boom perspective (enhance your narrative), and using sound effects.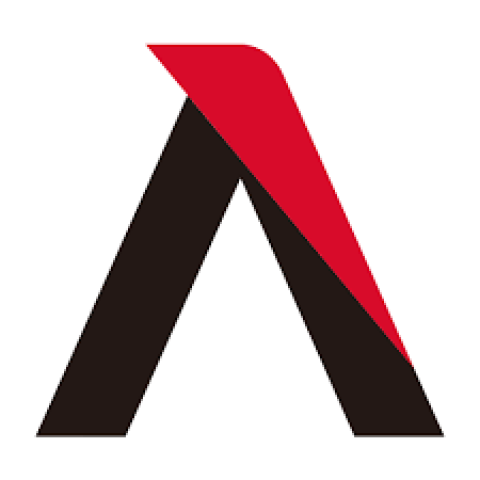 Aputure was founded in 2005 by a team of inspired photographers and filmmakers who wanted to create high-quality content, but struggled with steep cost of equipment needed to do so. Determined to create professional-grade equipment at an affordable price, they started Aputure: the first company to provide affordable camera accessories with the quality and functions needed to fully realize any creative vision.
As a part of the creative community, Aputure continues to develop for the ever-expanding needs of budding artists. Each member of our team has felt the burning desire to bring a creative vision to life at all costs. We're here to keep that fire alive.