How to Light Fantasy/Sci-Fi Environments
Aputure
Duration: 13m
Stay tuned to the end for a chance to win a prize!
This episode of 4MFS is out of this world, meaning that we're diving into lighting for sci-fi realms. We're going a little more stylistic than previous episodes in the past, but only because creating a world that is supposed to be different from Earth requires a different way of thinking about light. We wanted the atmosphere to be even warmer than regular sunlight and to emphasize the foliage of the planet by using spotlights with leaf gobos. Valentina made sure the production design on this one really stood out with tube lights and practicals, and Moses even brought a special tool to ramp up this scene even more.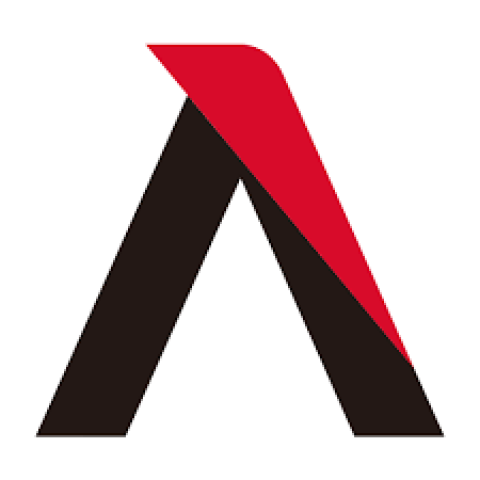 Aputure was founded in 2005 by a team of inspired photographers and filmmakers who wanted to create high-quality content, but struggled with steep cost of equipment needed to do so. Determined to create professional-grade equipment at an affordable price, they started Aputure: the first company to provide affordable camera accessories with the quality and functions needed to fully realize any creative vision.
As a part of the creative community, Aputure continues to develop for the ever-expanding needs of budding artists. Each member of our team has felt the burning desire to bring a creative vision to life at all costs. We're here to keep that fire alive.