How to Light with Fire
Aputure
Duration: 13m
Stay tuned to the end for a chance to win a prize!
Today's episode of 4MFS is red hot because we're shooting with a real live fire for the first time. Kevin will walk you through the logistics of shooting fire with a pyrotechnic, creating moonlight, and using contrasting colors. There is a lot that goes into shooting night exterior scenes that beginning indie filmmakers don't realize, so we talk to our producer Moses about what a good producer does. For moonlight, we needed to raise lights really high in the sky, so not only is it about getting the right equipment, but also the right tools to tie everything down safely. Lighting FX helped carry the practical fire and get the proper exposure on camera, so we'll show you how to blend it in with the real fire on set.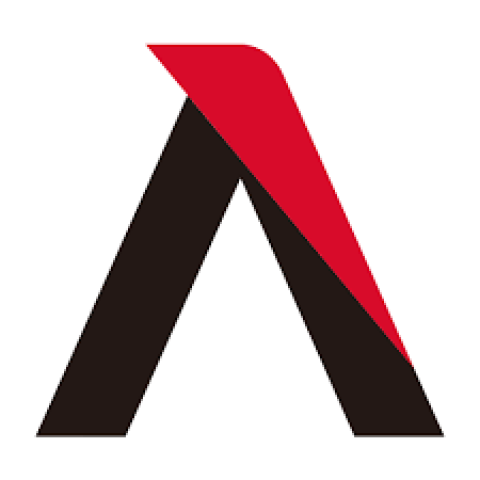 Aputure was founded in 2005 by a team of inspired photographers and filmmakers who wanted to create high-quality content, but struggled with steep cost of equipment needed to do so. Determined to create professional-grade equipment at an affordable price, they started Aputure: the first company to provide affordable camera accessories with the quality and functions needed to fully realize any creative vision.
As a part of the creative community, Aputure continues to develop for the ever-expanding needs of budding artists. Each member of our team has felt the burning desire to bring a creative vision to life at all costs. We're here to keep that fire alive.