How to Make a Documentary in One Day
Indy Mogul
Duration: 15m
What's the secret to shooting an indie documentary? What's the trick to shooting a micro documentary in 4 hours? What are the best dumplings in New York City? Today we met up with documentary filmmaker and fellow co-host Griffin Hammond to find out!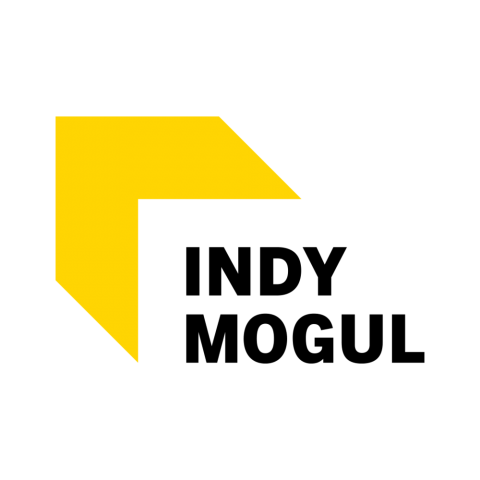 Indy Mogul is the #1 source for independent filmmakers. We make videos to help you make better films.
Hosted by Ted Sim and Dave Maze -- the duo aims to decode the struggles of modern filmmaking, gear, and the skills and experiences of influential creatives all around the world — including directors, cinematographers, producers, editors, VFX artists, and digital creators.
This show is produced by our editors Tue Duong and Matt Esteron and is a collaborative effort with our incredibly talented guests. If you'd like to participate in the Indy Mogul community, make sure to subscribe to this channel and enable notifications! We try our best to respond to comments and engage with our audience!