How to Make a Narrative Short at Home
Aputure
Duration: 10m
Do your ideas ever feel unobtainable to capture? We're here to show you that all it takes to make an amazing short film is a room, some gear, and some friends!
Join us along with multi-hyphenate filmmakers Valentina Vee and Clifton Stommel as they take us through a day of indie short film production. Inspired by a specific effect on Aputure's MT Pro, Clifton and his wife Evelyn pulled together a Twilight-Zone inspired short film in less than three weeks from script to screen. We'll take a look at some realistic practical lighting effects, simple DIY filmmaking techniques, and go over best practices for gear acquisition.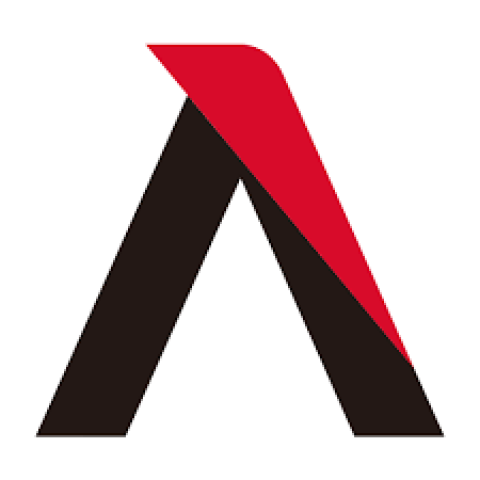 Aputure was founded in 2005 by a team of inspired photographers and filmmakers who wanted to create high-quality content, but struggled with steep cost of equipment needed to do so. Determined to create professional-grade equipment at an affordable price, they started Aputure: the first company to provide affordable camera accessories with the quality and functions needed to fully realize any creative vision.
As a part of the creative community, Aputure continues to develop for the ever-expanding needs of budding artists. Each member of our team has felt the burning desire to bring a creative vision to life at all costs. We're here to keep that fire alive.