How to Market Your Short Film
Videomaker
Duration: 11m
You're super excited about your short film, but what about everyone else? In order to make sure your film finds its audience, you'll need to market it properly. Let's take a look at some of the basic strategies you can use to create some buzz around your short film.
Marketing your short film comes down to getting the right information in front of the right people at the right time. More than anything else, good marketing requires strategy. Start planning early so that your film can get the audience it deserves.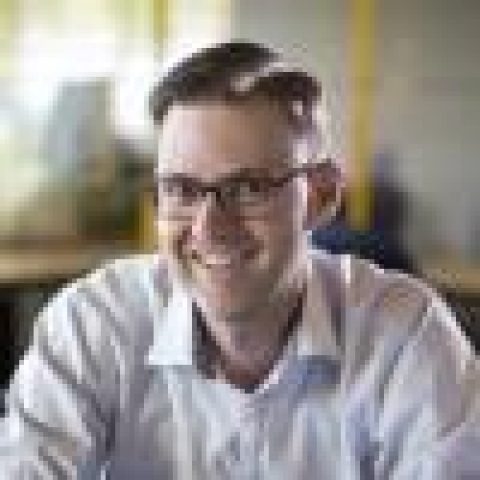 Videomaker has been helping people develop their video production skills since 1986 through our magazine, workshops, books, and DVDs.