How To Prepare For A Movie Production - Sean Reid
Film Courage
Duration: 14m
Sean Reid is a veteran Producer/Director/Writer of feature films, television programming, news and music specials. His television experience includes management roles at E! NEWS LIVE (E!) andTHE ROB NELSON SHOW (Fox), as well as producer position and SQUARE OFF (TV Guide Channel) and CENTRAL AVE (Fox).
In addition to running his own production company New Cinema Tribe and a new streaming network WORLD ONE TV, he has produced, DEATHDAY, BAD EYES, BROWN VIBES: THE STORY OF REDEMPTION, REDEMPTION, HORRORS OF WAR, RHYMECOLOGY: WRITE BETTER RHYMES, ALIENS VS BIGFOOT and upcoming feature CRAVING.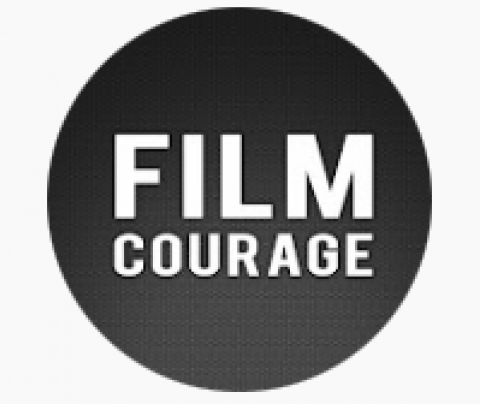 Sharing stories, experiences, & wisdom from the world of film and television. Check out videos, articles, podcasts & more at http://www.FilmCourage.com.