How to Shoot and Edit Video on Instagram Reels | Mobile Filmmaking Tips
Shutterstock
Duration: 4m
Instagram Reels is the latest feature in the popular social media app. Learn how to shoot and edit an entire video from scratch in this video tutorial. Be sure to check out the blog for a full breakdown on how to use this new feature.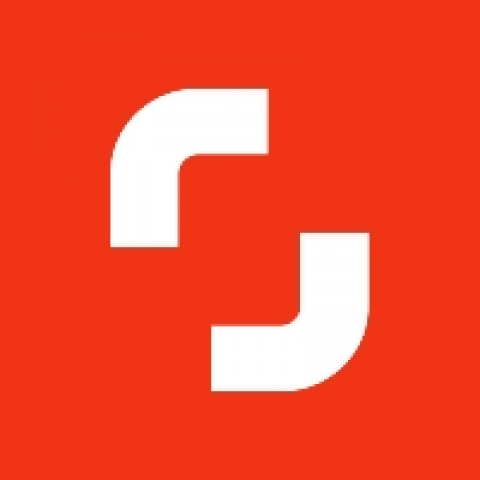 Welcome to Shutterstock Tutorials!
This channel is dedicated to providing tips, tricks, and tutorials for all types of creatives. From filmmaking and lighting to photography and graphic design - our goal is to learn together while helping you meet your deadlines.