How to Start a Podcast on Your Phone | Anchor Podcast Tutorial
Veronica
Duration: 23m
You don't need fancy and expensive equipment to start a podcast. Check out these tips from audio engineer on how to get quality audio and launch your podcast.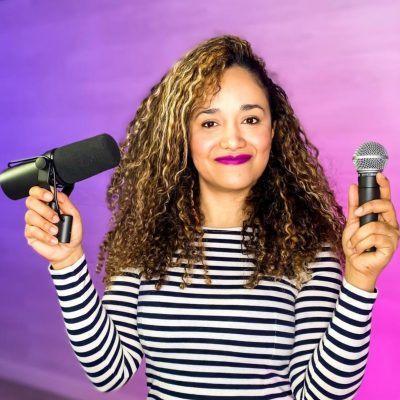 Veronica
Podcaster and Creator
As our name suggests, we our obsessed with Audio Production. And we really believe that Your Best Ideas Deserve the Best Audio. And although we believe that high quality, professional audio, is the KEY to having a successful podcast, we also focus on many other topics to help you refine your work, expand that brand, and reach the audience your voice deserves.