How To: Tell A Great Story— 5 storytelling tips
thefutur
Duration: 8m
Chris Do shares his 5 tips on how to tell a story. Storytelling secrets. How can you make your Vlogs more interesting by understanding storytelling fundamentals? What makes for great stories?
These 5 tips will help you tell a better story for Vlogs, documentaries, short form animation or just about anything that could use a more compelling story. Get better in 7 minutes.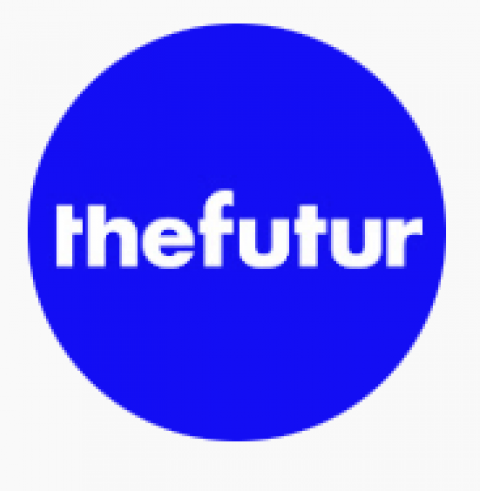 Our mission is to teach 1 billion people how to make a living doing what they love. #1BminusOne
Private art school without the debt. The Futur focuses on 5 main topics: Mindset, Marketing, Sales & Negotiations, Pricing & Motivation. For design related content, visit our sister channel The Futur Academy on YouTube.
To stay up to date, hit the "bell" icon for alerts when we go live.
You can get updates by signing up for our newsletter @ https://www.theFutur.com
Want more? Hang out with our social communities using the links below.
Welcome to the school of tomorrow. Welcome to The Futur.