In Praise of Subtle Cinematography
Thomas Flight
Duration: 14m
Visually evocative, stunningly beautiful films are often the ones that get a lot of attention (for good reason!) for their cinematography. But some of the best cinematography is incredibly subtle and subdued. In this video Thomas highlights some of the ways subtler cinematography can be just as impactful and beautiful.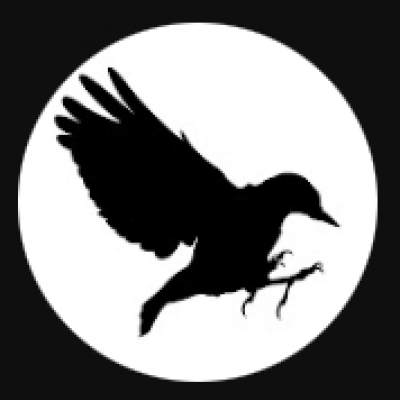 Exploring the artistry behind the visual media landscape that surround us.
// Support me on Patreon: https://www.patreon.com/thomas...
// My Website: http://thomasflight.com
// For business and sponsorship inquiries: thomasflight@standard.tv
// For questions, feedback, press, or anything else: contact@thomasflight.com