Jeff Goodby & Rich Silverstein – Teach Advertising and Creativity
Master Class
As the minds behind the "got milk?" campaign, the Budweiser lizards, and countless other ads that have permeated pop culture, Jeff Goodby and Rich Silverstein never stop reimagining the possibilities of advertising. Now they're sharing how they make the beautiful and edgy work that's seen by millions. Learn how to come up with great ideas, tell funny and compelling stories, and dazzle at your next pitch or presentation.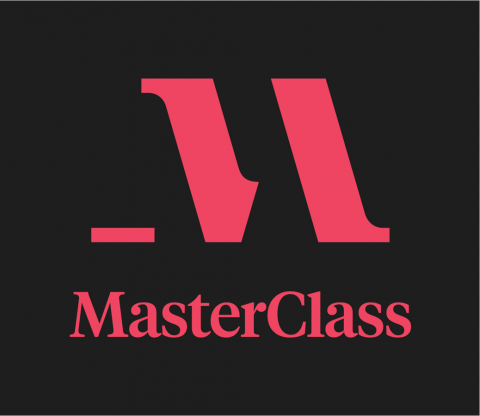 MasterClass is transforming online education by enabling anyone in the world to learn from the very best. We are deconstructing what makes an actor able to cry on demand, how an athlete defies gravity, and what it takes to write a bestseller. Our online learning content is available to students anywhere anytime, which supports our mission to ignite the greatness in others.
We are a quickly growing VC-funded startup based in San Francisco, with additional offices in Los Angeles. We have created online classes taught by famous masters — Gordon Ramsay, Serena Williams, Neil deGrasse Tyson, Sara Blakely, David Sedaris, Bobbi Brown, Timbaland, Anna Wintour and many more to come.
Since launching in 2015, we have been growing our team. Apply now to find out more about what we are doing behind the scenes.
At MasterClass, we believe we put our best work forward when our employees bring together ideas that are diverse in thought. We are proud to be an equal opportunity workplace and are committed to equal employment opportunity regardless of race, color, religion, national origin, age, sex, marital status, ancestry, physical or mental disability, genetic information, veteran status, gender identity or expression, sexual orientation, or any other characteristic protected by applicable federal, state or local law. In addition, MasterClass will provide reasonable accommodations for qualified individuals with disabilities. If you have a disability or special need, we would like to know how we can better accommodate you.