LLC vs Sole Proprietor: Which is Better for Your Business?
LYFE Accounting
Duration: 9m
Have you ever wondered the difference between sole proprietor and LLC? Like, what are the tax benefits of each?
In today's video, I go over the similarities and differences of the two and what you need to know to decide which one is best for your business.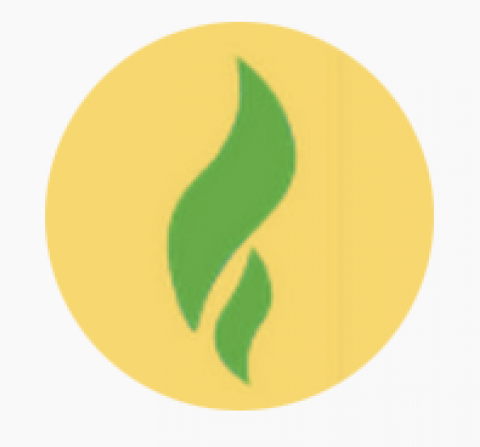 LYFE Accounting is a full-service accounting firm that helps individuals and small businesses save on taxes and increase their wealth.
Taxes are the single largest expense that most people will pay over the course of their life. We teach you how to minimize this expense, while giving you strategies to increase your wealth.