Narrative change: Why ethical storytelling matters
Devex
Duration: 5m
Moky Makura, director of Africa No Filter, and Marshall Stowell, vice president of partnerships, advocacy, and communications at the Conrad. N. Hilton Foundation, explain why and how storytelling in the sector needs to change.
Sponsored by the Conrad. N. Hilton Foundation.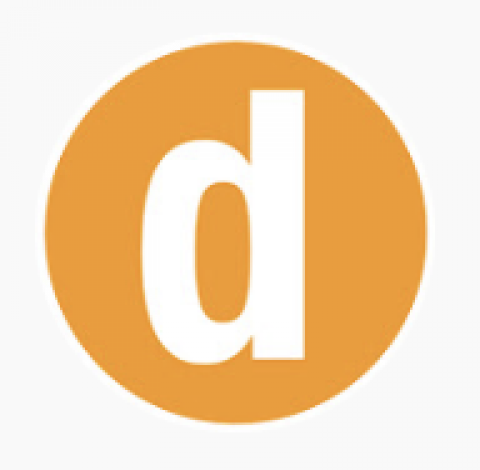 Devex is the media platform for the global development community. A social enterprise, we connect and inform over a million development, health, humanitarian, and sustainability professionals through news, business intelligence, and funding & career opportunities so you can do more good for more people.
We invite you to join us at devex.com/join.