Putting Lights IN THE SHOT? | Cinematography Hacks
Aputure
Duration: 10m
In this episode of B2S, we channel our inner A24 as host/DP Valentina Vee and director Tue Duong walk us through "painting out lights," a simple, indie budget friendly technique used by the directors of "Everything, Everywhere, All At Once." Using this technique, Valentina's options for light placement and movement are limited only by her imagination, as she doesn't need to worry about the lights being caught in frame, and can supplement lighting where it would be otherwise impossible due to production restraints.
Editor Steven Clavijo touches on the importance of plates, what they are, and how they can open up a multiverse of possibilities for your post production needs, such as "painting out" your lights. Host/DP Valentin Vee stresses the importance of keeping the camera still, and opting to leave an ambient light in frame to ensure that there is visually correct data for the plates. Throughout the episode, Valentina displays various methods of how to light scenes with heavy shadows, or with windows present by using plates, masking, and other editing tricks to "paint out" your lights.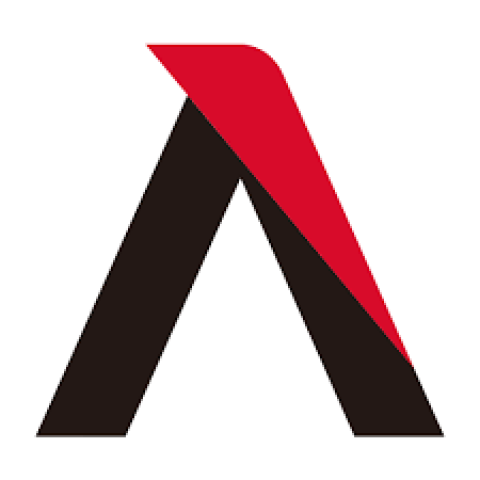 Aputure was founded in 2005 by a team of inspired photographers and filmmakers who wanted to create high-quality content, but struggled with steep cost of equipment needed to do so. Determined to create professional-grade equipment at an affordable price, they started Aputure: the first company to provide affordable camera accessories with the quality and functions needed to fully realize any creative vision.
As a part of the creative community, Aputure continues to develop for the ever-expanding needs of budding artists. Each member of our team has felt the burning desire to bring a creative vision to life at all costs. We're here to keep that fire alive.