Recording Cinematic Audio on a Budget
Standard Story Company
Duration: 12m
Getting clean cinematic audio in your film doesn't have to cost a fortune. Here's my best tips and tricks for recording great audio as a low budget filmmaker.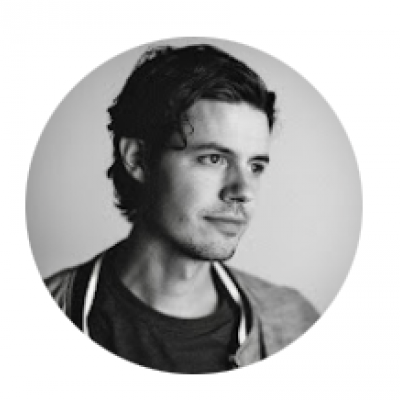 Standard Story Company
Filmmaker
Creating original short and feature films of all genres, and sharing tips on how to improve your storytelling in film.