Start MONETISING Your Passion! Become a Creative Entrepreneur
Montelle Bee
Duration: 6m
In this video, I'm discussing why you need to consider becoming a creative entrepreneur and monetize your unique gifts! So many creatives are not tapping into their abilities and recognising the endless opportunity there is to build a successful online personal brand + business.
I hope this video serves as a pinch of inspiration for you to start exploring ways in which you can create your reality and build your dream life around your creativity!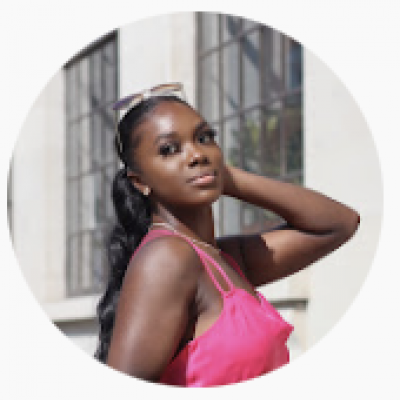 Montelle Bee
Lifestyle Coach
Hi I'm Montelle!
A creative lifestyle coach, travel influencer, and international retreat facilitator. My mission is to empower creative leaders to tap into their full potential. I've aso led transformative creative retreats with up to 20 women per trip, supporting them to tap into their unique creative abilities.