Top 5 Mobile Tips for Creatives and Storytellers
JJ Harris
Duration: 16.3m
Shooting video with your phone is the easiest way to get your message to the world. Here are my favorite 5 tips (and bonus!) to help you do this with style.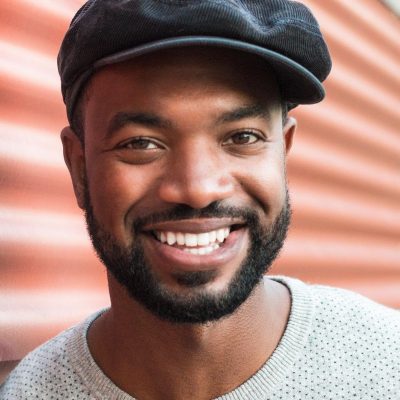 JJ Harris
Creative Director
Hailing from Chicago – now residing in the San Francisco Bay Area. JJ founded Techboogie Media to lend his positive energy to the brands and causes that he believes in. Known originally for his stunning cityscape and landscape photography, JJ did not actualize the full potential of his dreams until he began mastering the art of visual storytelling.
Today his work producing, shooting and editing extends to the corporate world including projects for ESPN, The Super Bowl 50 Host Committee, Adobe, and GE. While in the realm of social justice he has focused his efforts in content based around inclusion within technology and community activism.
Driven by his never-ending quest to perfect his craft, JJ continues to push boundaries when it comes to content creation, providing viewers with narratives that are equally engrossing and heartfelt. He is also a serial networker who thrives off of the amazing achievements of his friends and colleagues.