Total Beginner's Guide to Video Equipment
Maya Washington
Duration: 8m
Have you ever felt overwhelmed when considering video equipment? What camera should you use? What about lighting? Sound? Editing? So many questions! If you're ready to start making videos but feel overwhelmed by these questions, we've got you covered. In this video, YouTube creator Maya Washington (from the channel Shameless Maya) gives you a total beginner's guide to video equipment. Check out Maya's advice around camera, sound, lighting and editing options.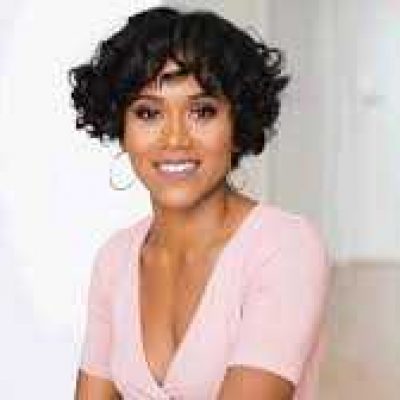 Maya Washington
Creative Producer
"What would happen if I shamelessly promoted myself for 365 days?"
My channel started out as a social media experiment and now it's a lifestyle. I hope my journey from shame to shameless inspires you and others to not be ashamed of who you are and to share and celebrate that shamelessly.
Here on my channel, you'll find videos on lifestyle, inspiration, fun transformations, techie vids for aspiring geeks, beauty, fashion, and so much more.