Traveling with Gear as a Filmmaker
Of Two Lands
Duration: 14m
Over the past 10 years I have shot documentaries and travel videos all around the world and what gear to bring and how to carry it is always an important part of my projects.
In this video I will share some examples based on various shoots I've been on. From Antarctica, to Europe as well using different mode of transports for different kits.
Let me know if you have any questions :).
Cheers,
Flo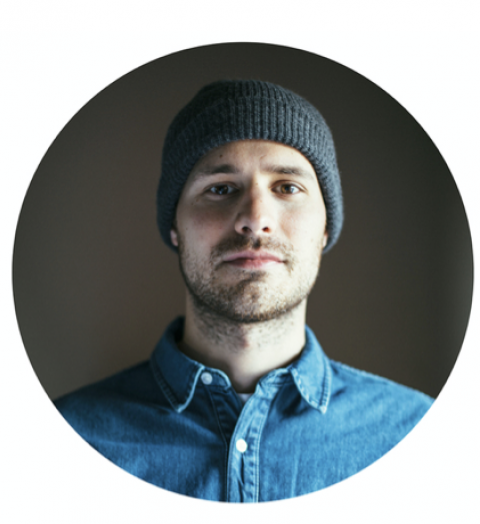 Hi, we are Of Two Lands, a French / Australian couple and content creators currently based in the French AlpsWe love creating content for brands and enjoy documenting interesting characters and places through the mediums of film and stills, as well as illustration. With now more than 200,000 followers across our social media channels, Of Two Lands started with the aim of sharing places and experiences with people, and hopefully inspires them to go and explore. Having a keen interest in visual arts and especially adventure and travel photography as well as filmmaking, we are always interested in good opportunities to work and collaborate with people who share the same passion. Our projects have included films, photos, as well as social media marketing both here in Australia and abroad. We are open to commissions, collaborations and general feedback, just drop us a line via email or use the form below!! oftwolands@gmail.com