TV & Film Screenwriting Tips for Beginners
LaTasha
Duration: 11m
Industry screenwriter Latasha shares differences in format for TV + Film screenwriting. This video is perfect for beginners. Pause, take notes, and use this as you dive into taking your ideas to script format.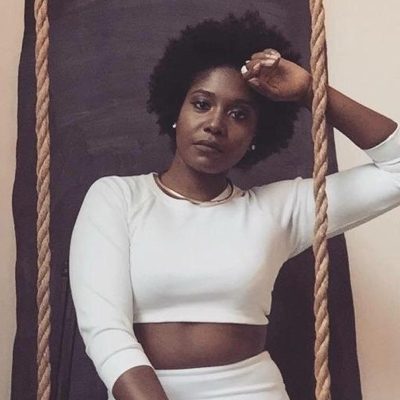 LaTasha
Screenwriter & Media Personality
Latasha is the personality behind the JustLatasha brand. Making issues in America funny... when they ain't!