Video Advocacy Guide
Witness
Duration: 6m
This video series is designed for first time users of video for advocacy, but is also a great refresher for more experienced practitioners. The short videos (ranging in length from 3-5 minutes each) highlight strengths and challenges of using video for human rights advocacy as well as key items to consider before you pick up a camera.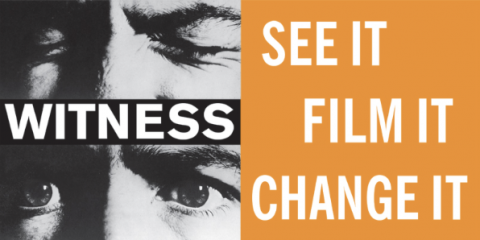 WITNESS helps people use video and technology to protect and defend human rights.
The majority of the world's population now has a camera in their pocket. People everywhere are turning to video to document and tell stories of abuse. But all too often, they are not filming safely or effectively, and their videos don't make a difference.
We identify critical situations and teach those affected by them the basics of video production, safe and ethical filming techniques, and advocacy strategies.