What to do when Film Projects Fall Apart
Darious Britt
Duration: 8m
What do you do when you're putting all your energy and time into a project and it just... goes up in smoke? Darious shares his experience recovering from tanked projects, refocusing on back up projects, and learning from your failures.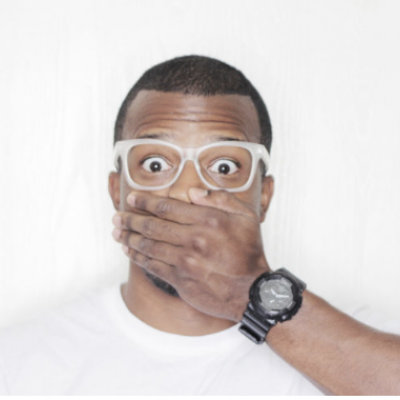 I share tips on filmmaking, screenwriting and directing.
Director, writer, Cinematographer, Producer
Attended film school at the University of Arizona
Toured my short film "Seafood Tester" to four international film festivals including Aspen Shorts fest.
Toured my first feature film "Unsound" on the fest circuit screening at over 20 international film festivals, winning 7 awards including best director at The Pan African Film Festival in 2015.