Why Color Grade TEAL and ORANGE?!?!
Matti Haaapoja
Duration: 7m
These two colors can make the scene feel Warm or Cool, how do you decide which one to choose? Check out this video for an in depth explanation of how these two poles are used throughout film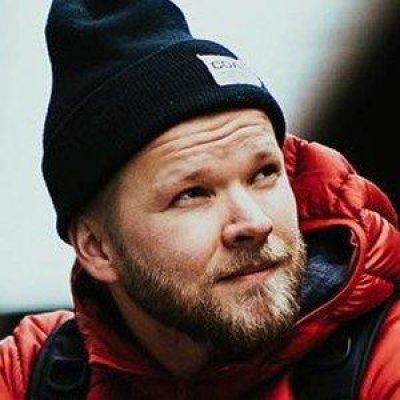 Matti Haaapoja
YouTuber & Director of Photography
I'm a YouTuber and freelance Director of Photography originally from Finland and now based out of Toronto, Canada.
Inspire, Travel, Learn is the foundation for much of what I do. I enjoy inspiring people through my films, traveling to new places, and sharing what I've learned with other filmmakers.
Some of my experience includes working with some global brands such as Nike, San Pellegrino, Epidemic Sound, Rhino, and Visit Norway.
I'm married to my lovely wife Princess, and I'm a new father to my son Kai.