Why The Batman's Sound is Different
Thomas Flight
Duration: 14m
A key aspect of the filmmaking process is studying the projects that have mastered (or somewhere near mastery), the layers that we're seeking to excel in. In this video, we do a quick study on the sound of the most recent Batman film and how it elevates the cinematic experience.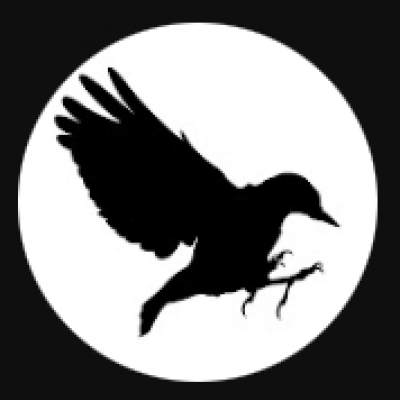 Exploring the artistry behind the visual media landscape that surround us.
// Support me on Patreon: https://www.patreon.com/thomas...
// My Website: http://thomasflight.com
// For business and sponsorship inquiries: thomasflight@standard.tv
// For questions, feedback, press, or anything else: contact@thomasflight.com