Write to the Core: A 17 Minute a Day Practice
Celtx
Duration: 1hr 14m
On January 26th, 2022, we were joined by Marilyn Horowitz, an author, TV show creator, and writing instructor, for a discussion about her proven system of writing instruction.
Together, we discussed:
1. The creation of a disciplined writing routine to overcome procrastination and
getting focused on creative writing.
2. How a very small daily time commitment can yield incredible (and repeatable) writing results.
3. How to discover the story you want to tell, and breaking it down into its component parts.
4. Creating and maintaining a writing and research quota that can help you stay productive and move past self-doubt.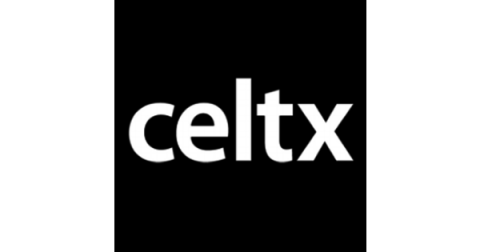 Celtx is an online, all-in-one platform for scriptwriting and pre-production. Our tools help creatives all around the world to write, plan, and manage the production of video and games. Subscribe for helpful videos on scriptwriting, screenwriting, video pre-production and game/VR story design.
Sign up for free scriptwriting at celtx.com, and you'll get all studio tools free for your first 7 days.