You Finished Your Short Film - Now What?
Film Riot
Duration: 8m
You've done it! You've completed your short film! It's out in the world. What do you do now? In this video we explore some ways you can help your film get more exposure, navigating feedback, giving yourself deadlines, and more!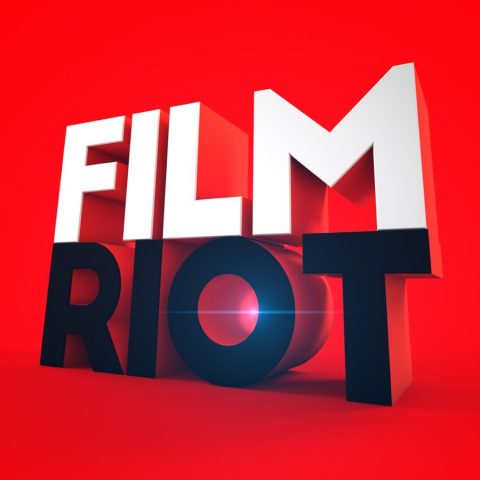 Film Riot is a how-to trip through filmmaking from the hyper-active minds of the Connolly Brothers. From how to make great effects to following us through production, Film Riot explores the art of filmmaking in a way you've never seen.